Ziggy's Termite & Pest Eliminators
Reliable Pest & Mosquito Reduction Team
The only good bug is a dead bug!
greater houston area| austin | San Antonio | New Braunfels | San Marcos | Kyle| Buda
Ziggy's Termite & Pest Eliminators
COVID-19 has taken and destroyed lives and has caused many of us to lose our jobs. At Ziggy's we are now paying for referrals, if you or anyone you know can use extra cash please call us for details.
KEEP YOU AND YOUR FAMILY SAFE, LEAVE HOME ONLY FOR ESSENTIALS. WEAR YOUR MASK WASH YOUR HANDS AND FACE, PRACTICE SOCIAL DISTANCING.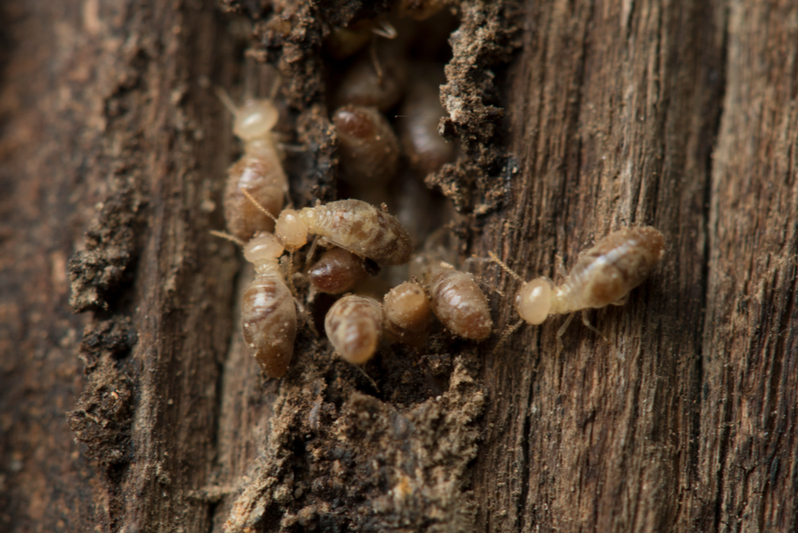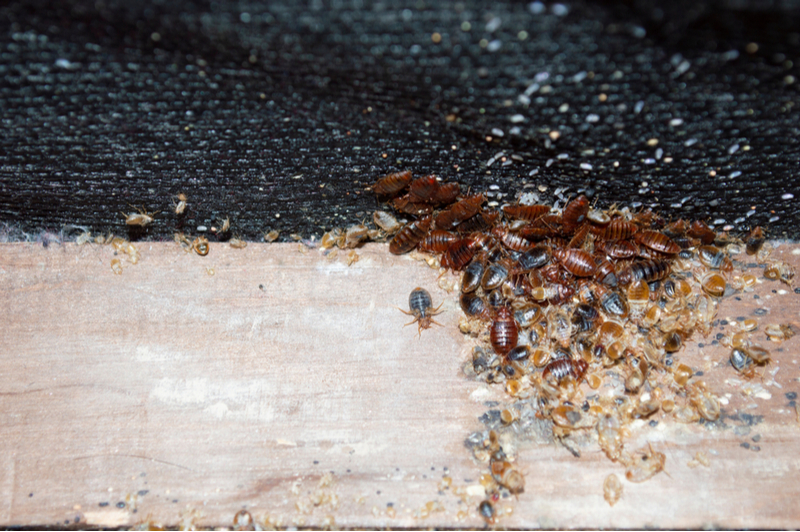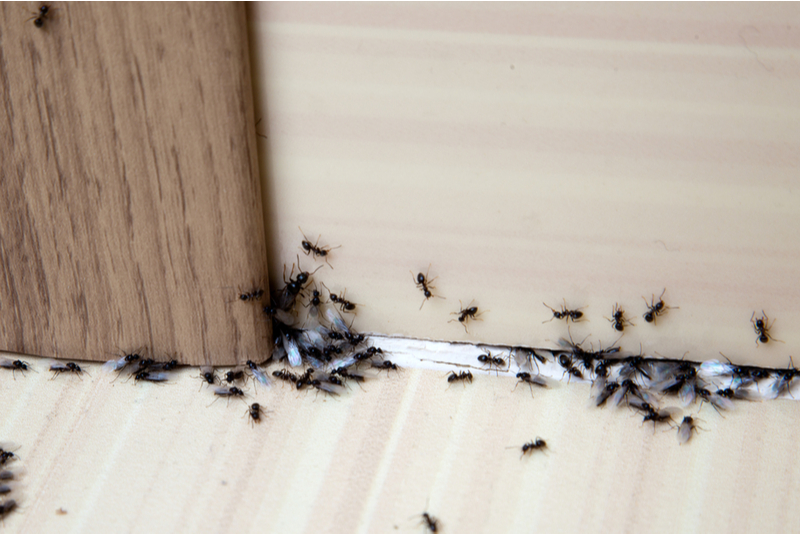 Ziggy's Termite & Pest Eliminators of Stafford, TX was established in 1978. After training and working at Big State Pest Control for approximately 7 years, owner Ronald Elder decided to venture out invest in my community. We provide a more customer centered experience with a focus on high quality, reliable and innovative service.
we specialize in pest control at commercial and residential locations. We offer one time services as well as low-cost maintenance services designed to control pest in all seasons, all year long. 
With Ziggy's, you will never be assaulted by hidden costs. We give upfront pricing and a detailed account of your service plan. We are here when you need us is our commitment to you – our customer.
Keep your home or office pest free by calling Ziggy's Termite & Pest Eliminators to conduct a thorough inspection of your property for termites. Let us get rid of mosquitoes, bedbugs, silverfish, spiders, ants, fleas, and other pests infesting your home.
You'll be glad to know that we are always looking for ways to better serve you. We practice a  safe and humane way of dealing with unwanted wild animals that make your property their home. If you need to get rid of opossums, rats, snakes, rodents and other wild animals, call us right away!
Don't just take our word for it. Here what our clients are saying about us!
This is your GO TO GUY for sure if you're having issues with termites!
He was highly recommended by a friend of mine who lives in the Stafford area.
He's honest and knowledgeable in his field. I know this because I had another company come out to give me an estimate and the technician said he didn't see any "visible" signs of termites, but if we wanted to do preventative treatment, we could. Well, preventative treatment (come to find out) is wayyyy more expensive than actually just treating termites.
Mr. Ziggy was able to find and locate the termite colonies that the other technician overlooked and gave me MUCH better pricing.
Over 1000.00 less. He was at my house within a few days after I originally called and spoke to him. He also offered to show me where the colonies were after I expressed to him what the other company told me.
Other company was pushing Centricon…that was 399.00 to install with a renewal fee of 360.00. Totaling over 2,300.00 (including install) Just to PREVENT.
Ziggy was less than 1000.00. Comes with 1 year warranty and $80 to spray again for the year. He takes most major credit cards also (Master Card, VISA and AmEx) which you can conveniently pay over the phone.
I could not be more satisfied with everything he's done. He knows what he's doing and makes you feel like you're being well taken care of…well, because you are! I highly HIGHLY recommend! Will be using him in the future for all our pest issues.
Thanks Ziggy!
Phone: 1-844-707-2896
Address: 122 Avenue E
Stafford, TX 77477
Serving
greater houston area | Austin | San Antonio | New Braunfels
San Marcos | Kyle | Buda